Fly Adventure Perú
Raimondi Park - Paragliding Port
Venue:
Calle Alfredo León 234,
Miraflores, Lima, Perú.

Phone number: (511) 596-8585
Claro: (511) 997542011
Celular: (511) 987 989 384
parapente@flyadventure.net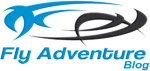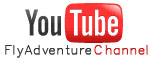 Niviuk Glidiers in Peru

FLY ADVENTURE Paragliding School is the Official Importers of Niviuk in Peru.

Please contact us for more information on the Niviuk range.